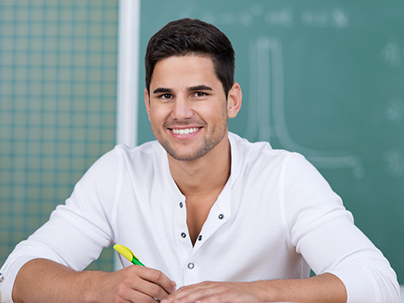 For Candidates
Skyline excels in recruiting qualified instructors to teach English as a Foreign Language (TEFL) for top universities and institutions in Saudi Arabia, one of the most wealthy countries in the world. A position in Saudi Arabia can yield one of the most competitive salaries in the world for TEFL teachers and provides the highest standard of living. English teachers are in high demand and employment numbers are expected to increase as the importance of English proficiency for obtaining scholarships or employment continues to grow. Saudi Arabia offers an unparalleled opportunity for professional growth, all while exploring an incredible new country with a unique and exciting culture!
Apply here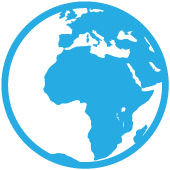 Who Teaches Abroad?
An eclectic mix of individuals teach English in Saudi Arabia, including those who are professionally experienced, have degrees in various fields, or are members of TESOL. Saudi Arabia offers a competitive salary for TEFL instructors and provides a high standard of living. Each instructor brings a unique perspective to their job and has personal reactions to experiencing a new and exciting culture.
Perks of Teaching in KSA
Saudi Arabia boasts one of the highest salaries for TEFL teachers in the world!
Saudi Arabia offers a competitive TEFL program that offers qualified candidates unparalleled professional experience, regardless of their future career ventures.
Saudi Arabia possesses a unique and interesting Middle Eastern culture for candidates to explore while they gain personal and professional experience. Respectful foreigners are enthusiastically welcomed by local community members who love any opportunity to practice their English skills!
With an extensive list of entertainment and excursion opportunities including internationally regarded coral reef diving, the King's Cup, and the world's largest shopping malls, Saudi Arabia is a perfect match for all candidates interested in a brand new international living experience.
Attractive employment packages can include perks such as:
Tax-free monthly salaries ranging from $2,500-$3,500+
One Round-trip airfare to and from the country of origin per year
Modern living accommodations that match the incredibly high standard of living in Saudi Arabia
Paid vacation and sick days
Potential Positions for English Teachers
Recruitments are sought for:
Private Elementary and Secondary Schools
Public Universities
Private Universities
Industrial Colleges
Private Language Centers
Technical and Vocational Training Colleges
Skyline offers a particular advantage for recruiting instructors for the most esteemed institutions in Saudi Arabia due to strong partnerships with the top educational entities.
Some of the institutions are located in large metropolitan areas such as Riyadh or Jeddah, while others may be located in remote, more conservative towns or villages. Every experience is unique, just like every Skyline recruit!
General Information
Ready to get Started?
See our Available Opportunites here