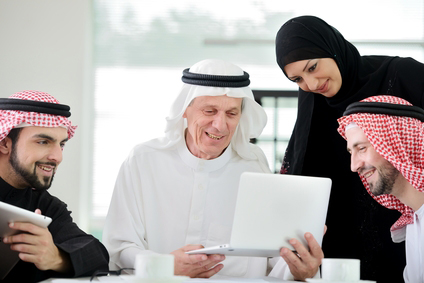 For Clients
Skyline Global Solutions provides exceptional corporate recruiting and consulting services by identifying and acquiring the most qualified talent for our clients. The dedicated Skyline team is committed to producing professional and efficient solutions, allowing our clients to confidently focus on their own business objectives.
Connect with a Rep here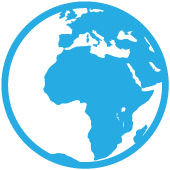 International Placement
Skyline specializes in overseas placement for teaching, physician, and business management positions. We identify talented candidates that are qualified and ready to travel internationally. Skyline manages the process of obtaining applicants, screening potential candidates, facilitating the visa process, and ensuring a communication bridge between our international clients and candidates.
learn more

Permanent Placement
Skyline offers standard full-time placement by locating talented candidates that will be a solid investment for your company. Our skilled recruiters are capable of facilitating mutually beneficial connections for our clients.

Contract Consultant
Skyline consultants are trained and specialized to fit specific project requirements. We provide exceptional consultants with the necessary skill sets for ongoing projects that may or may not have a definitive timetable.

Contract-to-Hire
We offer contract-based placements in order to ensure our clients' comfort with each candidate. This is an ideal option for companies that are interested in evaluating a candidate before officially offering a position.

Project Based Contract
If you have a specific project to complete, professional Skyline consultants can assist you with carrying out the project under the highest industry standards, whether for two weeks, or two years.

Medical Supply Services
Skyline provides the Saudi Arabian government with manufacturers, distributors, and OEM's in the Medical Supply/Life Sciences Industry. Skyline is proudly recognized as the premier broker for medical supplies in Saudi Arabia.
IT Consulting
Highly trained Skyline IT consultants are experienced in the specific industries and skill sets that our clients require. Skyline IT Consultants aggressively remain up to date with the latest trends and technologies.
Ready to Contact a Representative?
Get Connected here