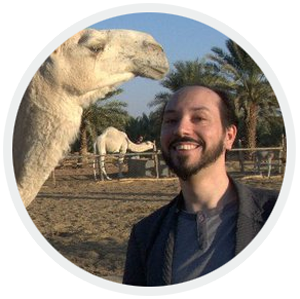 Andrei is half of a husband and wife team, both teaching in Saudi Arabia. Learn about their experiences here.
Read his bio here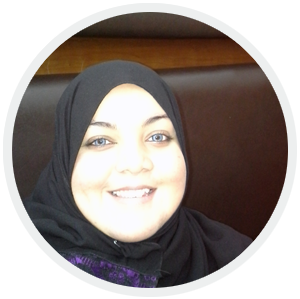 Learn about Nasreen, a South African national who started teaching in Saudi Arabia because her husband's job was located there.
Read her bio here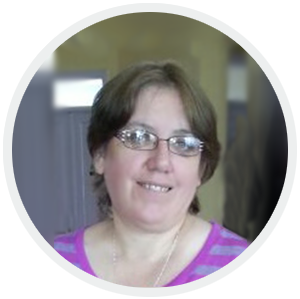 Erica has been a TEFL instructor for over three years and met her husband while living in Saudi Arabia!
Read her bio here
Want to share your experience too?
We'd love to hear your point of view. Submit your bio here.