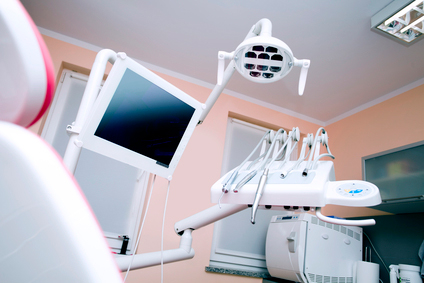 Medical Supply Services
Skyline Global Solutions provides the Saudi Arabian government with Manufacturers, Distributors, and OEM's in the Medical Supply/Life Sciences Industry. Skyline is proudly recognized as the premier broker for medical supplies and equipment within Saudi Arabia. We maintain strong partnerships with multiple contracts in the Medical Supply/Equipment arena. We supply on a high volume level and specialize in, but are not limited to, the following:
Dental
Endodontic
Sterilization
Surgical
Prosthetic
Operative Equipment
X-Ray
General Supplies
Furniture
Physiotherapy
Clinical Equipment
Clinial Furniture
Occupational Therapy Devices
Rehabilitation Equipment
Sterlization
Washer Disinfectors (ultrasonic, heat)
Steam Sterilizers
Cart Washers
Decontamination Items ( transport, soaking, storing, washing)
Storage Bins & Trays
Cleaning Equipment & Supplies
General Sterilization Equipment
Kidney Dialysis
Peritoneal Dialysis Equipment & Supply
Acute Dialysis Equipment & Supply
Hemodialysis Equipment & Supply
Ancillaries
Why Skyline Global Solutions Is the Right Choice For Your Business
The current high demand for medical equipment and supplies within the healthcare industry is the result of increased public and private investments for hospitals and clinics in Saudi Arabia. Our innovative Skyline Medical Team is dedicated to bridging the gap by eliminating language barriers in order to provide our clients with a productive and enjoyable experience that solves all their medical supply needs. Skyline is dedicated to providing the highest quality medical supplies and equipment in order to improve the quality of life for residents. Our team members work to establish prosperous and stable relationships with our clients and manufacturers that have allowed us to maintain the highest retention rate of clients in the industry, as well as the opportunity to continue to flourish in the Saudi region.
Ready to Speak with a Medical Supply Specialist?
Get Connected here